WHAT WE DO
"Design, engineer and create vehicle and components for automotive, aviation and military applications."
What exactly do we do?
Whether it's a tailor built car or large manufacturing run, our focus is simple: we can design, engineer, create and validate vehicles, components and products very quickly and efficiently. Our team has an extremely diverse and extensive background in motorsports, engineering, military vehicles, autonomous vehicles, prototype and developmental aircraft. We've performed research, development, validation and more for many individuals and manufacturers. We utilize our experience and the latest in manufacturing technology to produce results that are second to none, at a cost that's untouchable in the industry. We don't have blinders on to the outside world, durability & quality are fundamental and should always be paired together. This diversity in understanding is precisely what allows us to operate at the pace and reliability rate that we pride ourselves on.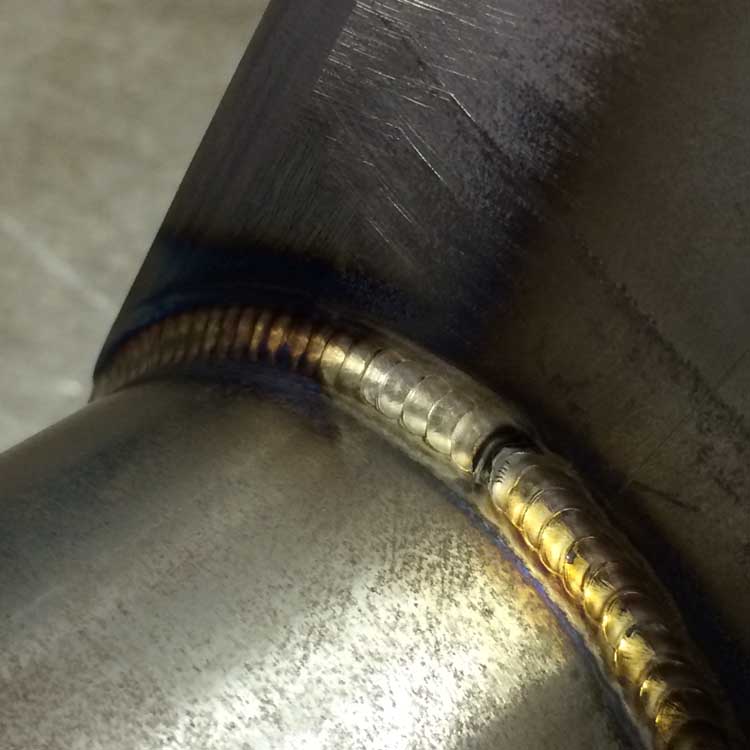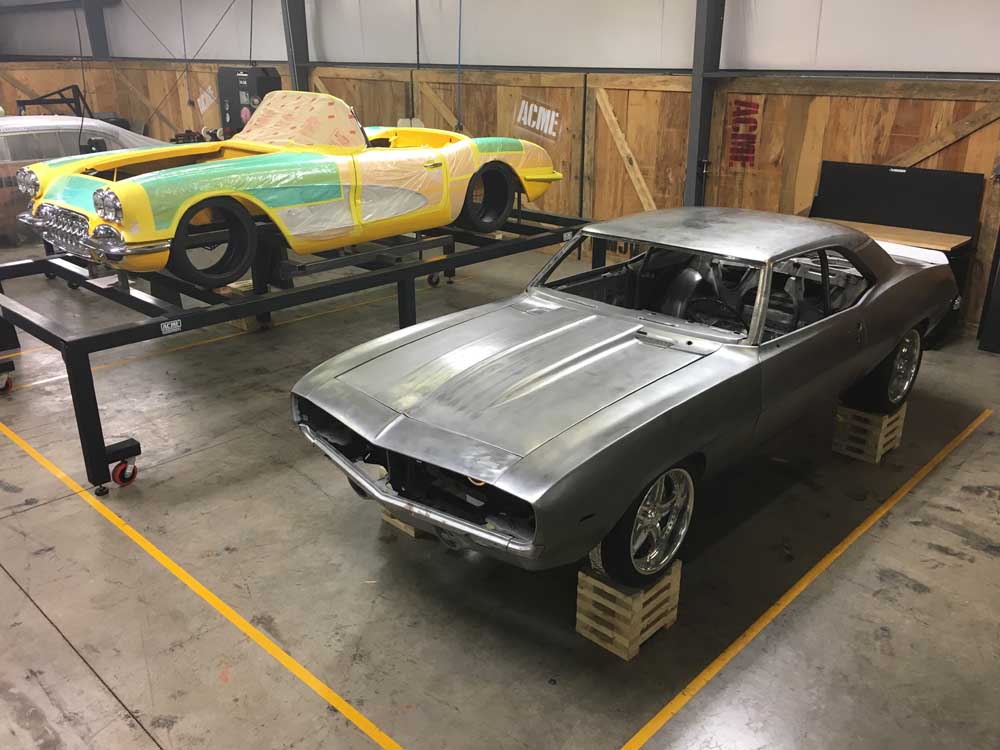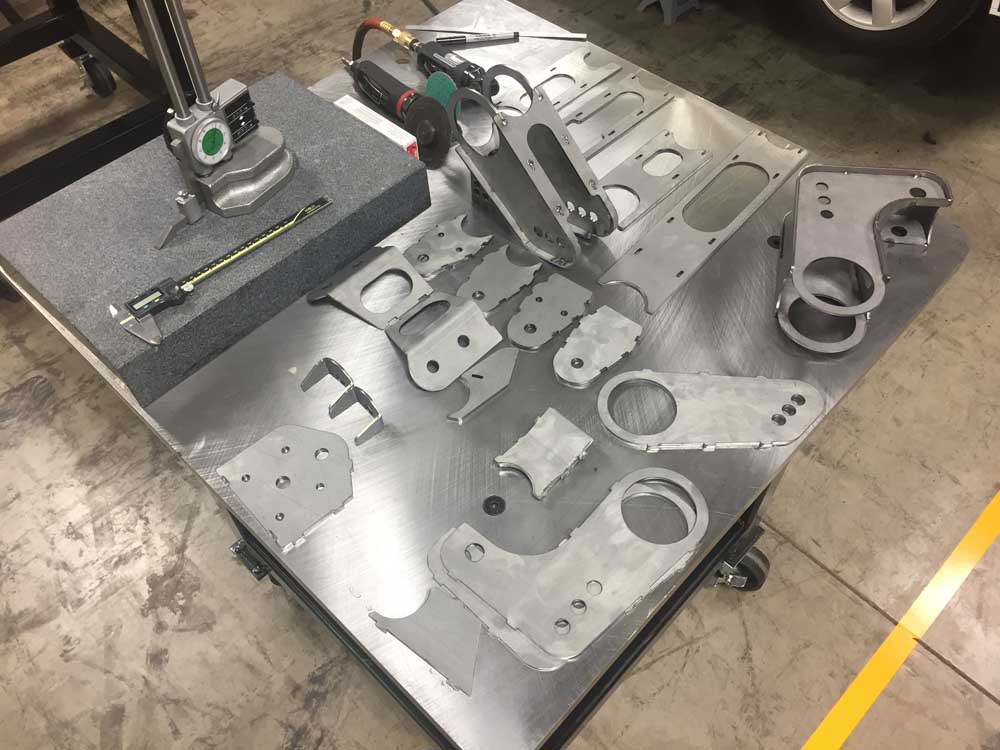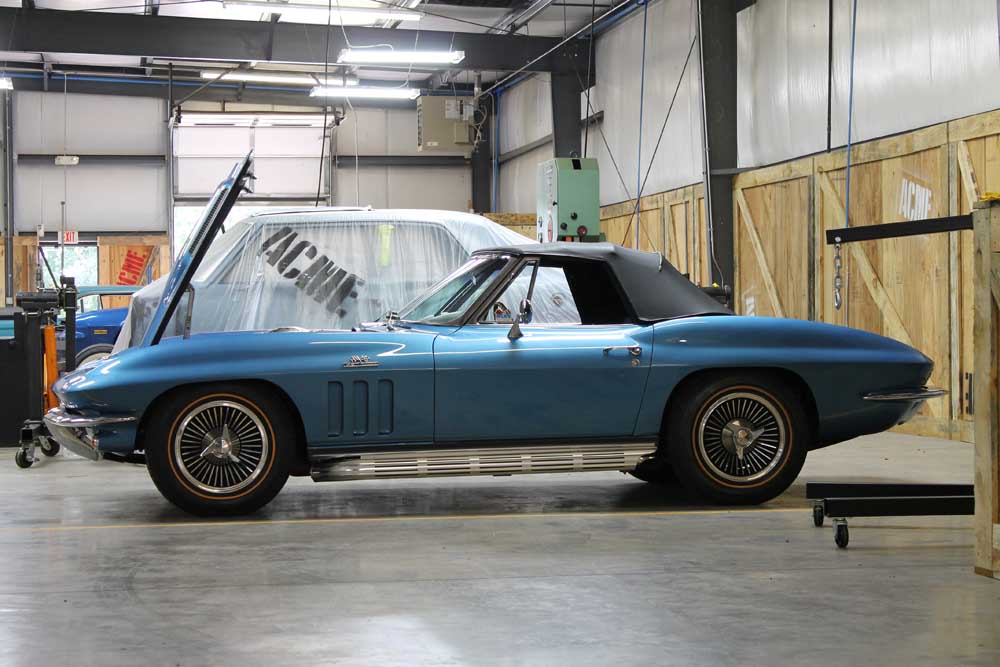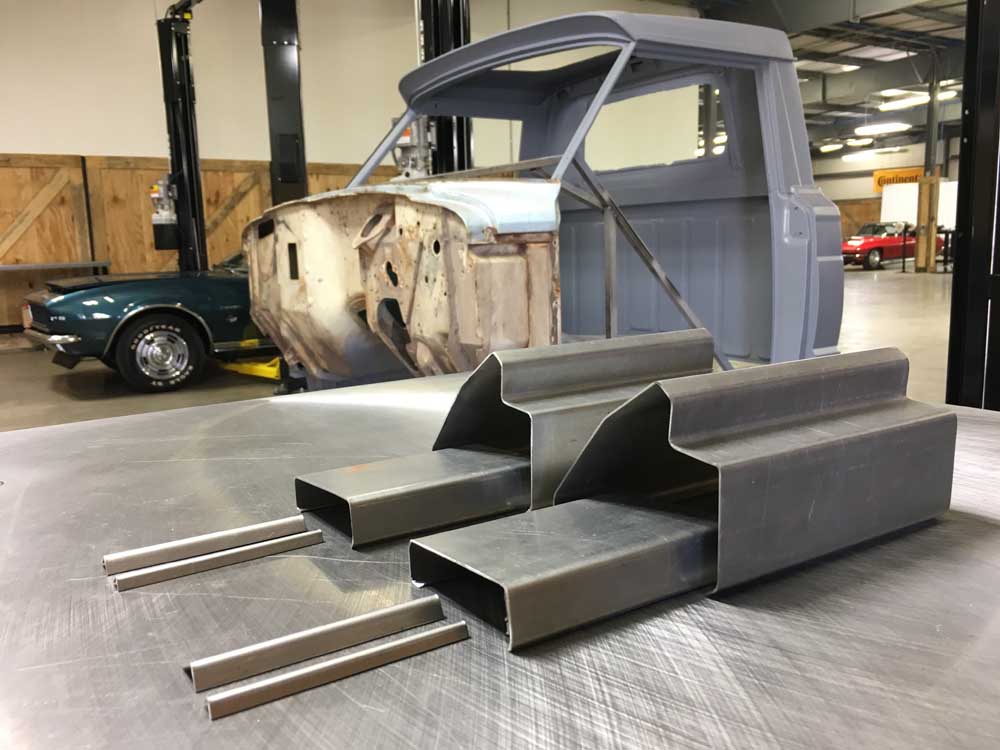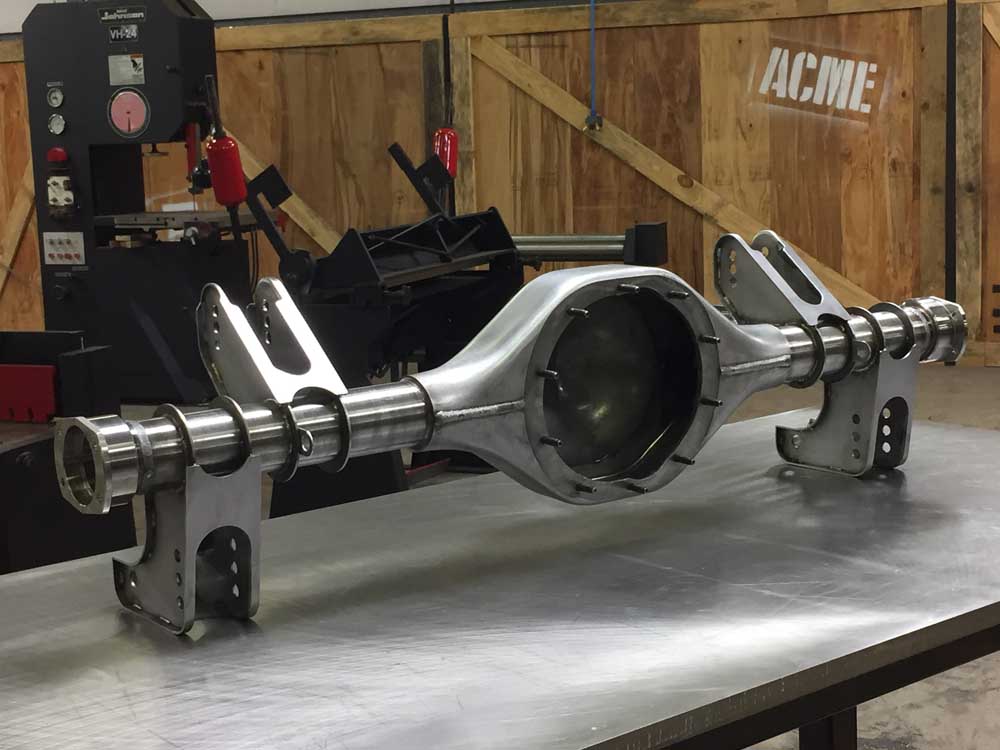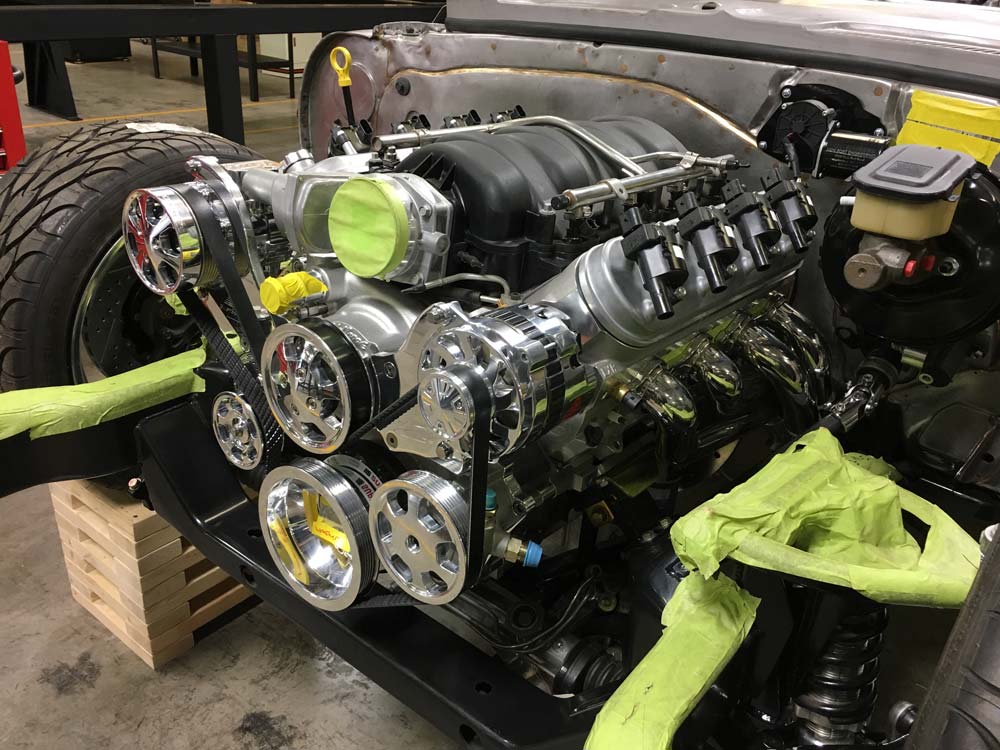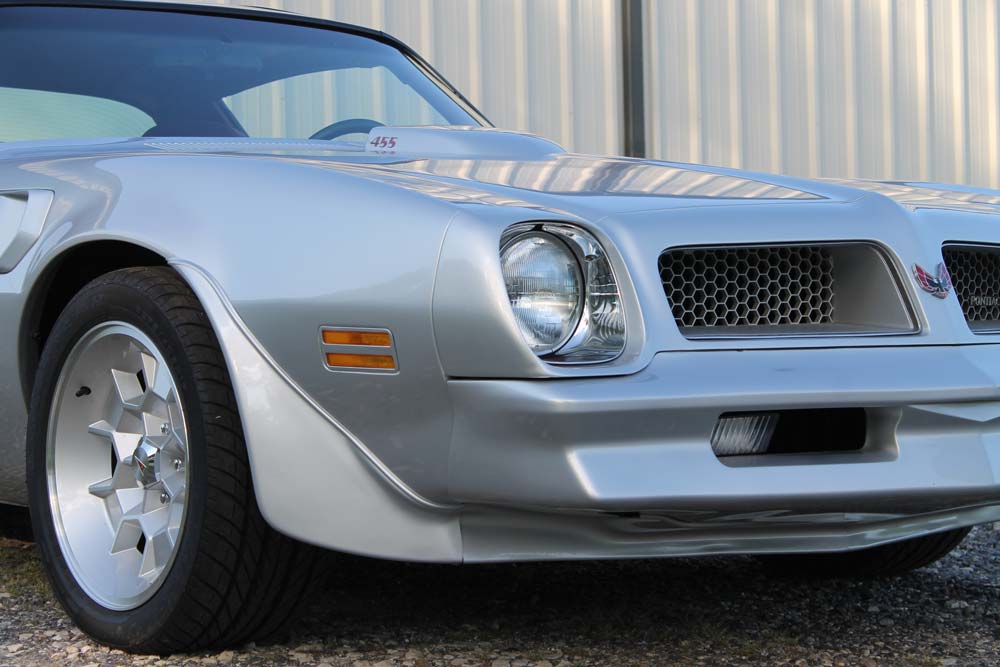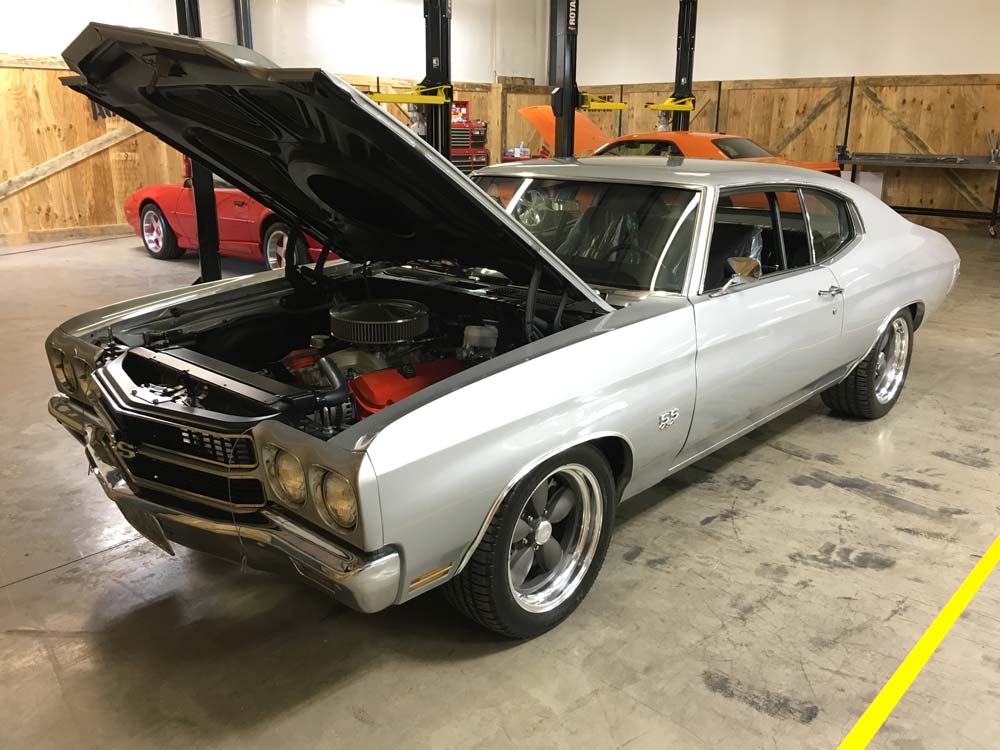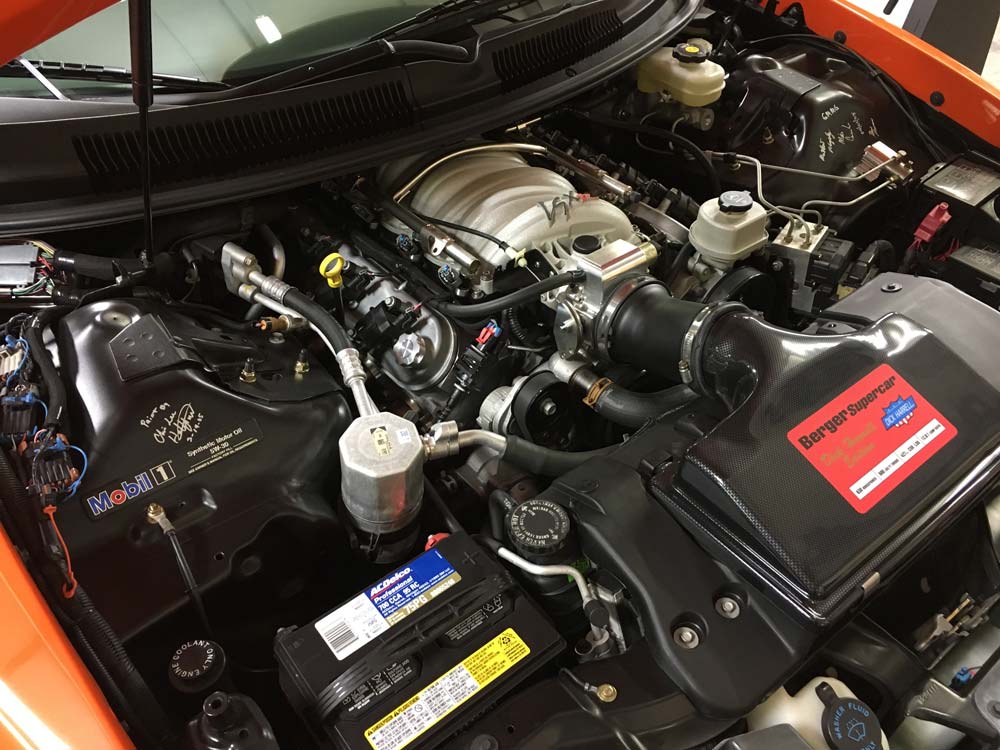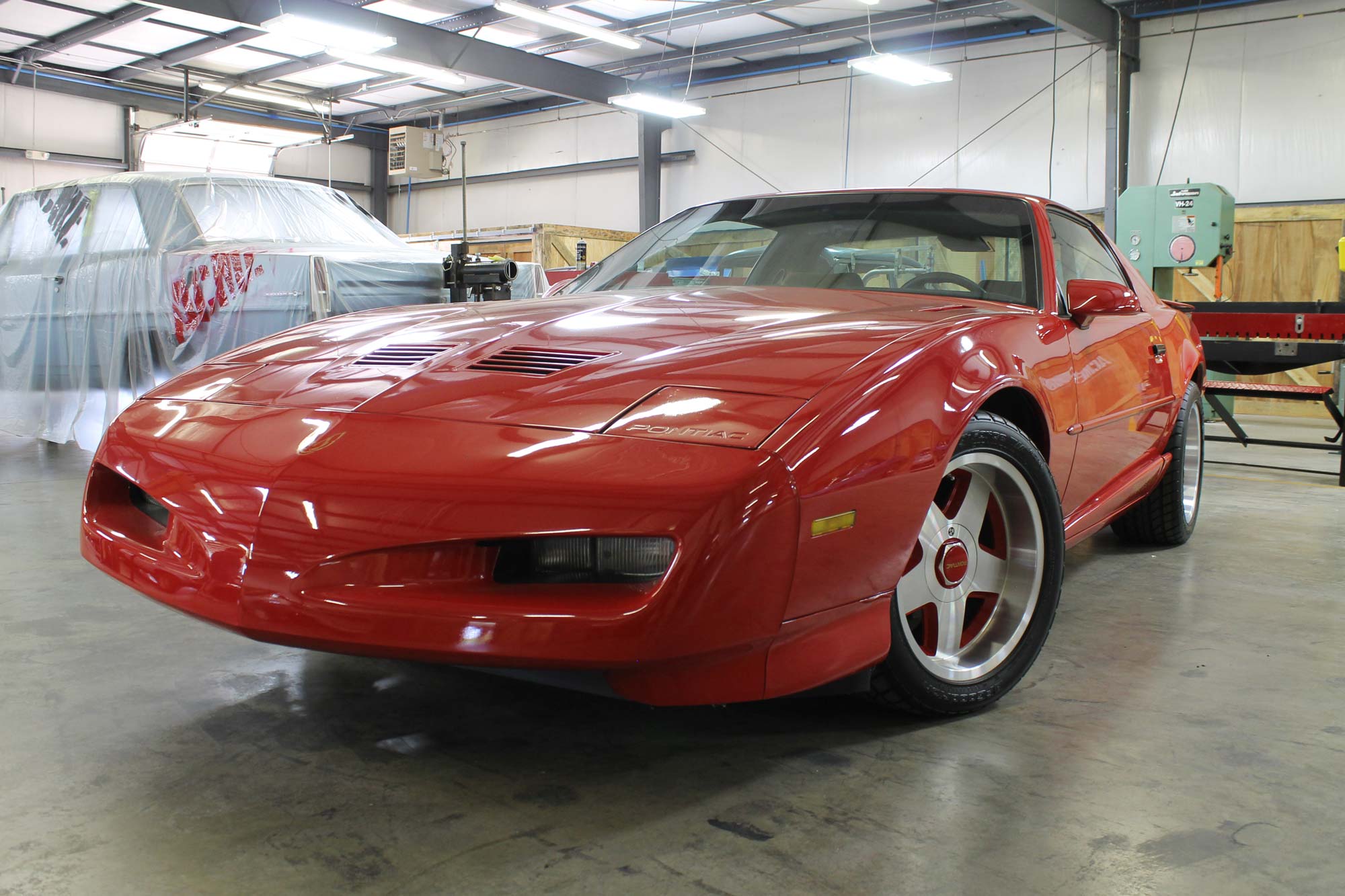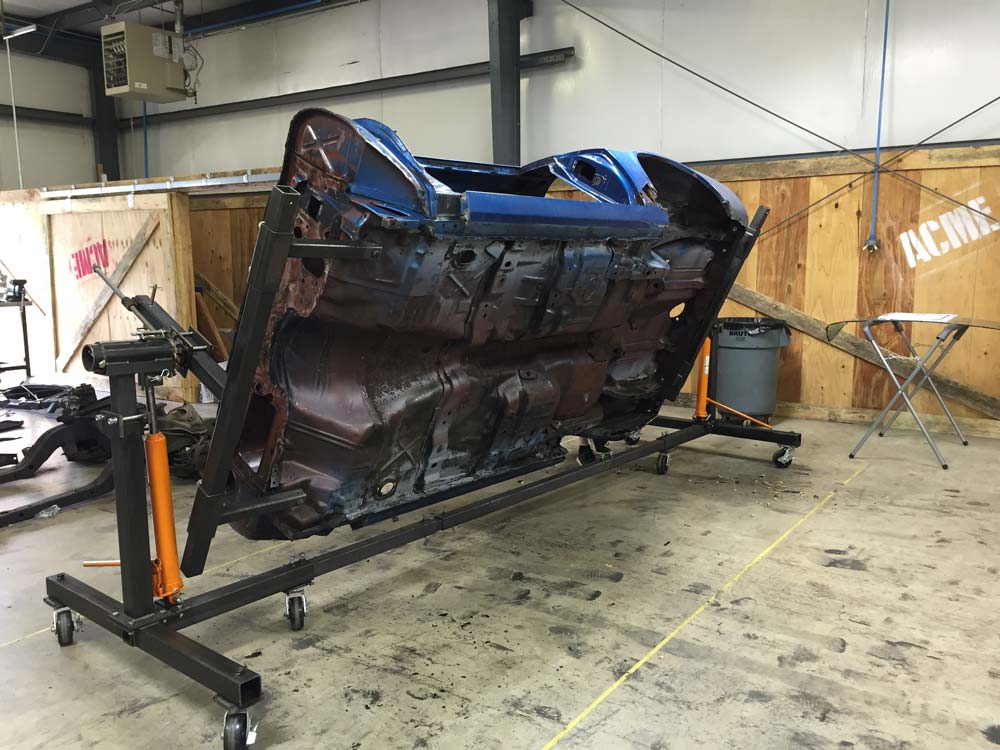 DESIGN. ENGINEER. CREATE.
"We specialize in high-end metal fabrication and Bespoke vehicle builds. "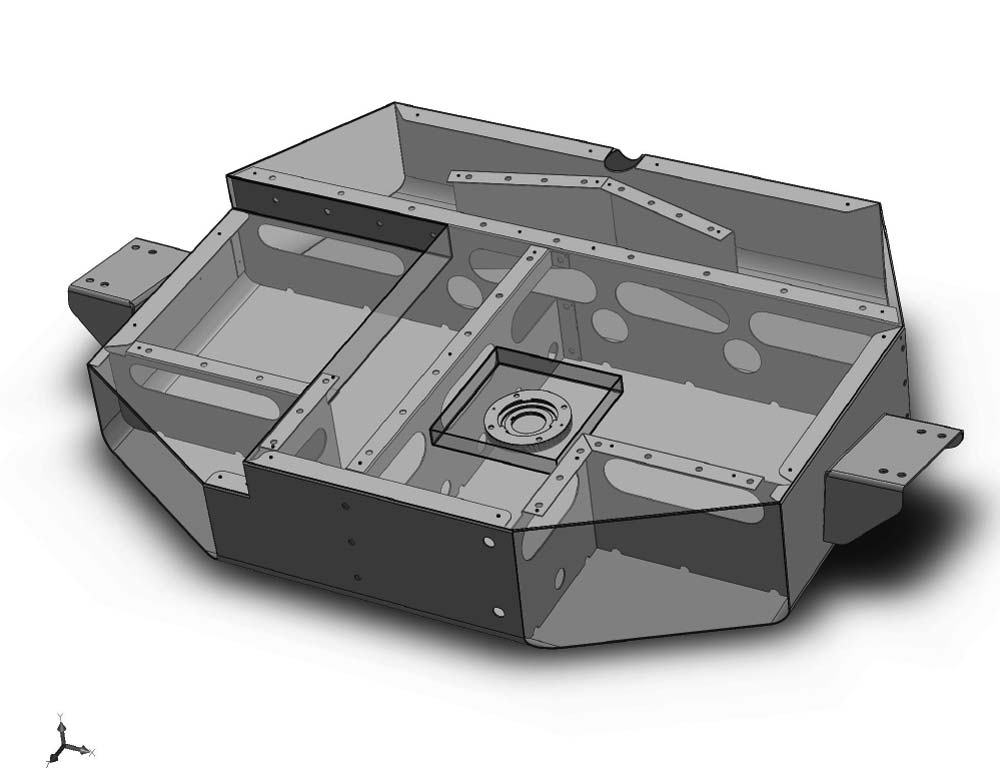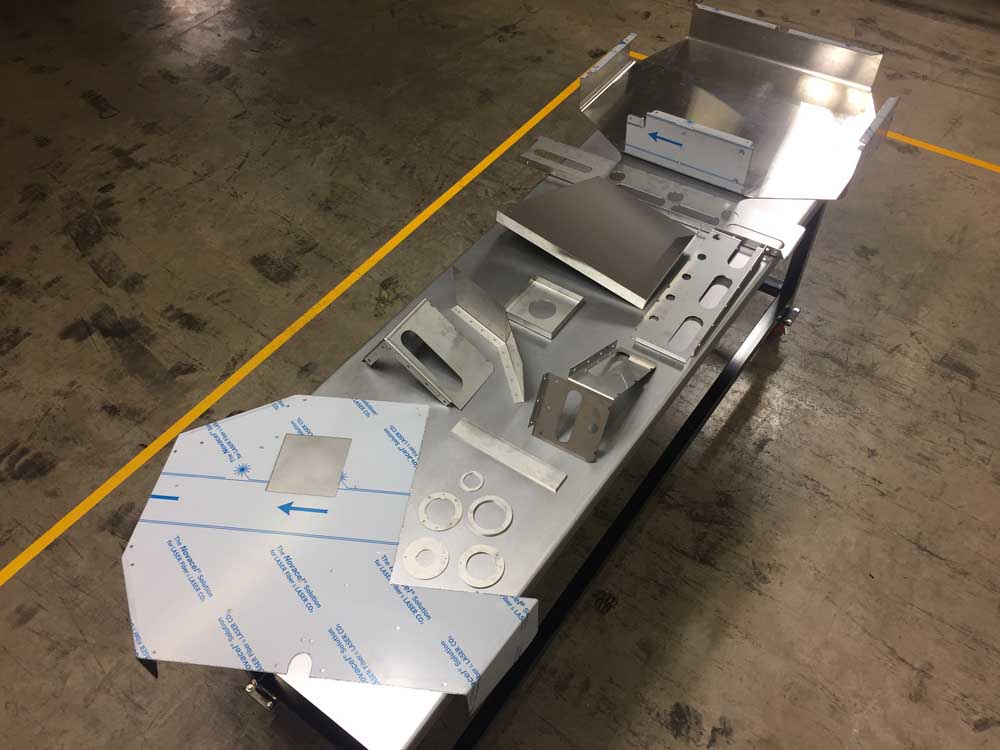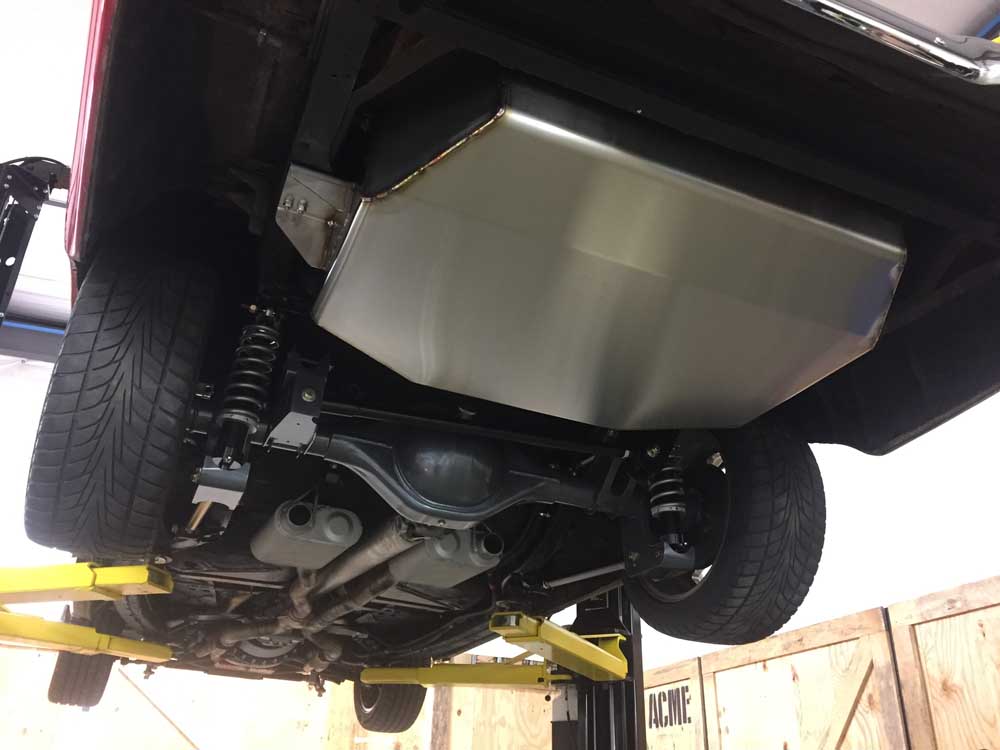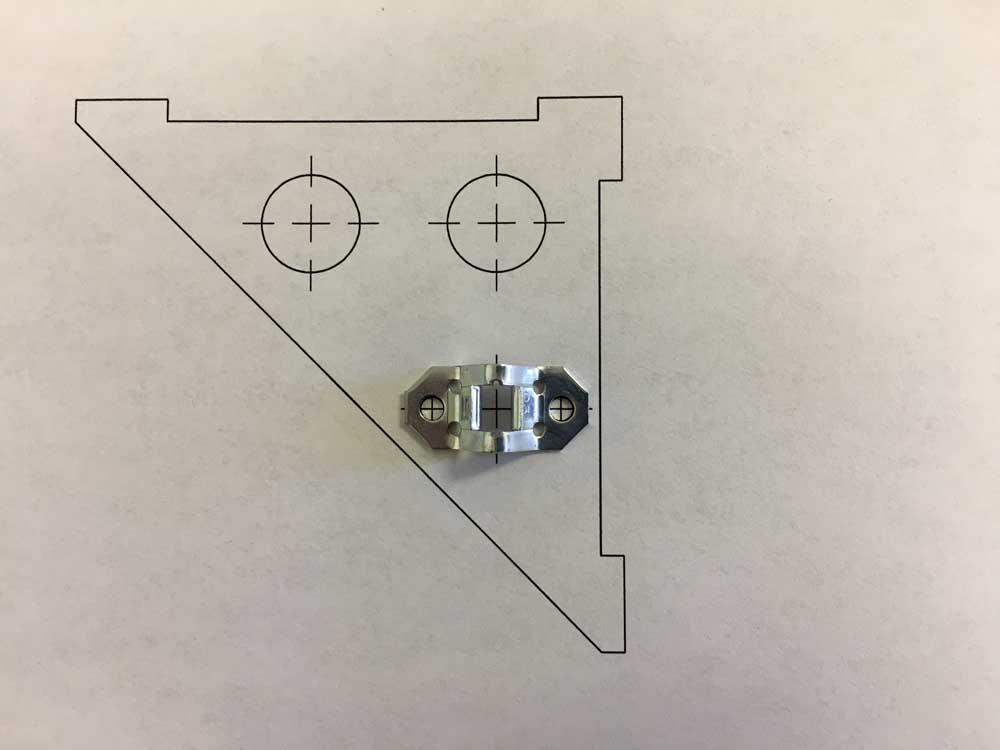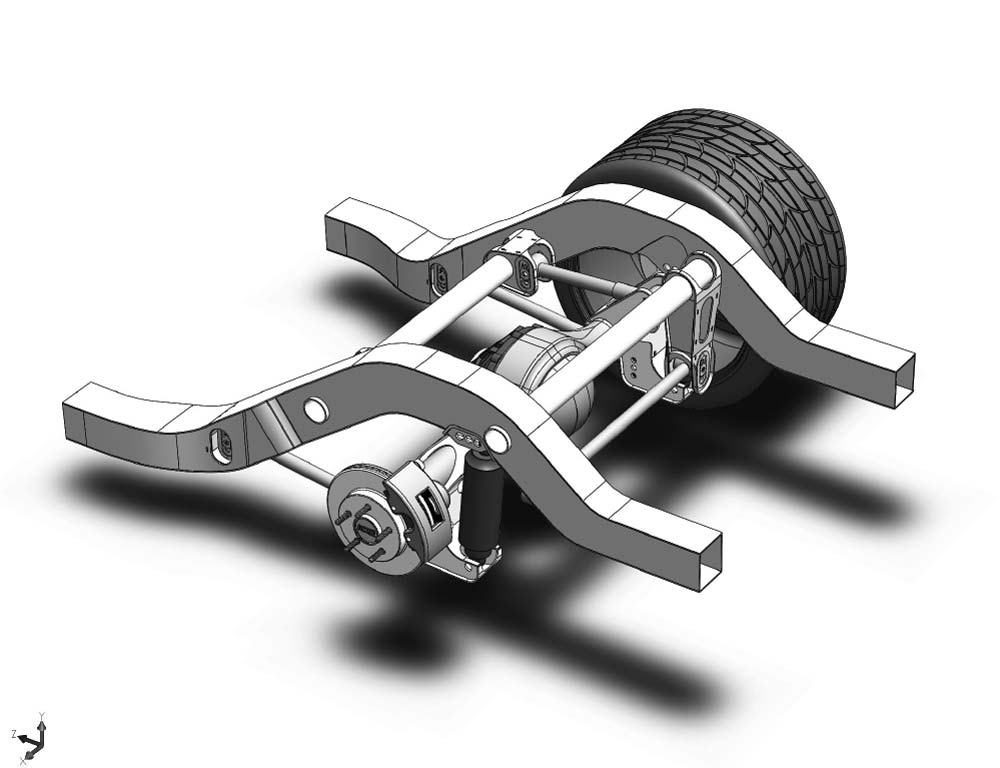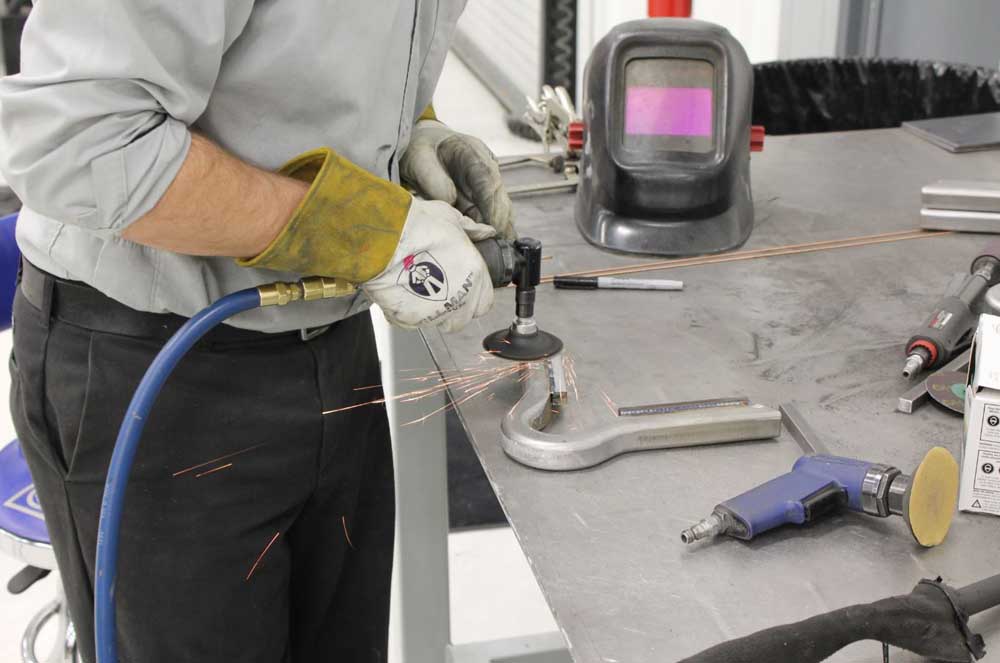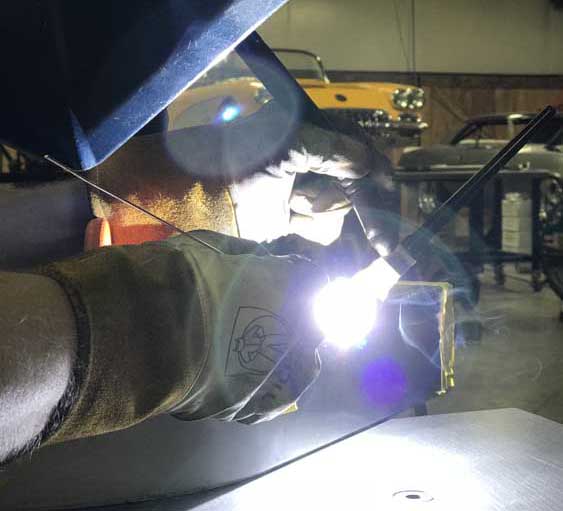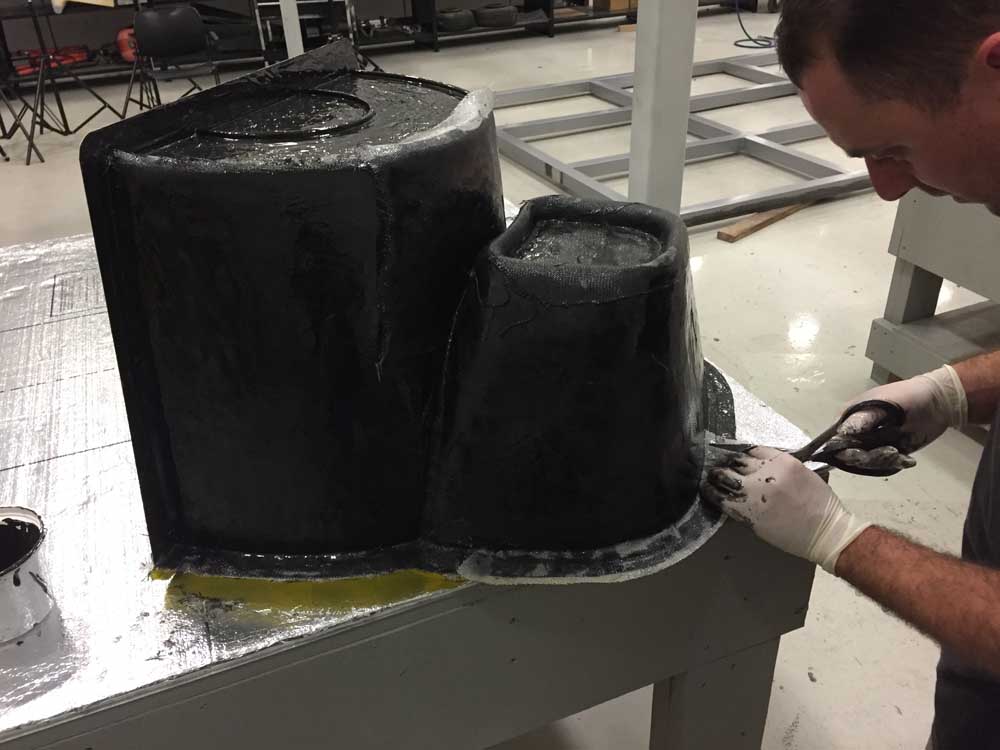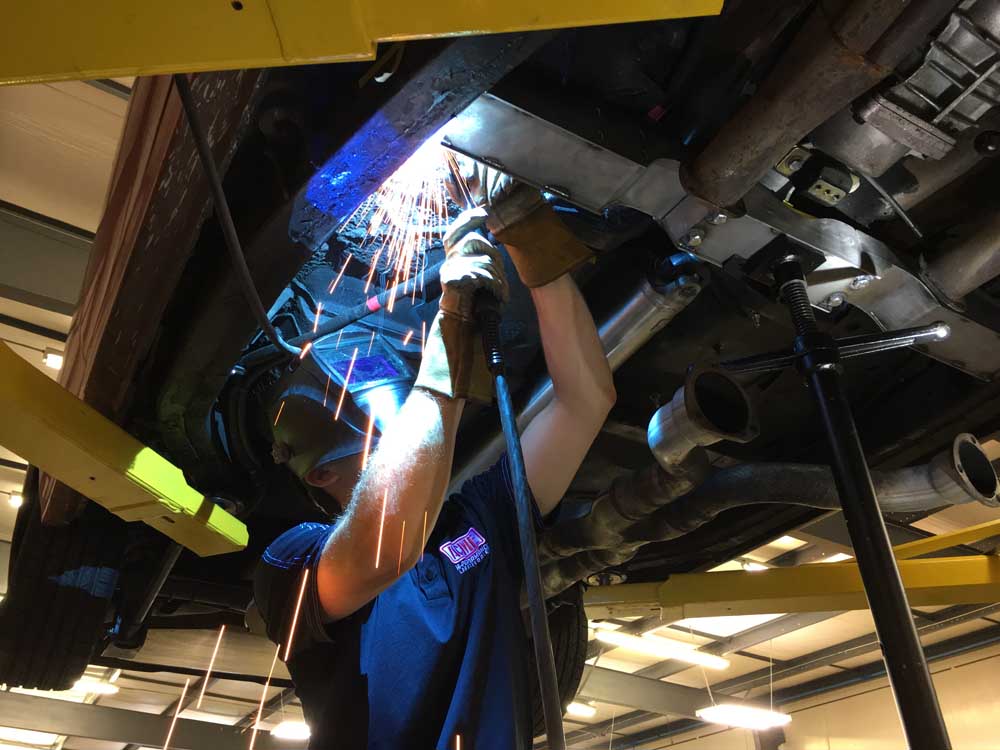 The Complete Package
We've been on both sides of the fence when it comes to development and prototype manufacturing. Completely hands on, or 100% solid model driven. What have we learned? That efficiency comes from a marriage of the two. From years of experience on very large scale projects, all the way down to individual customer vehicles, we've learned through experience just how to obtain that efficiency that makes for the best possible outcome at the best possible price. Form, function and practicality has never been so easy to obtain as it is here at ACME. Problems can be expensive, especially for a large manufacturer. Our history demonstrates that we can rapidly create, implement and validate factory producible solutions, normally at a fraction of the cost of other firms.
MANUFACTURING & PROTOTYPING
"Small Batch Builds or Runs into the Thousands"
Versatile Manufacturing & Production
At ACME, we can produce components for clients in small batch builds or in runs into the thousands. Utilizing the latest technology available, we can take a manufacturing project from literally start to finish, offering specialized, focused attention. Our staff has diverse experience, ranging from small hand-built batch builds all the way through to fully-functioning, validated, mass-produced components. Our capabilities are not limited to the automotive world either, with experience encompassing the military, aeronautic, architectural, furniture and motion picture industries. We have experience working in metals, plastics and composite materials as well as the latest multi-piece mold making technology and 3D printing of metals & composites. ACME Hi-Performance Laboratories also offers manufacturing consultation, cataloging services, validation services, build book creation, destructive testing and post-production systematic forensics.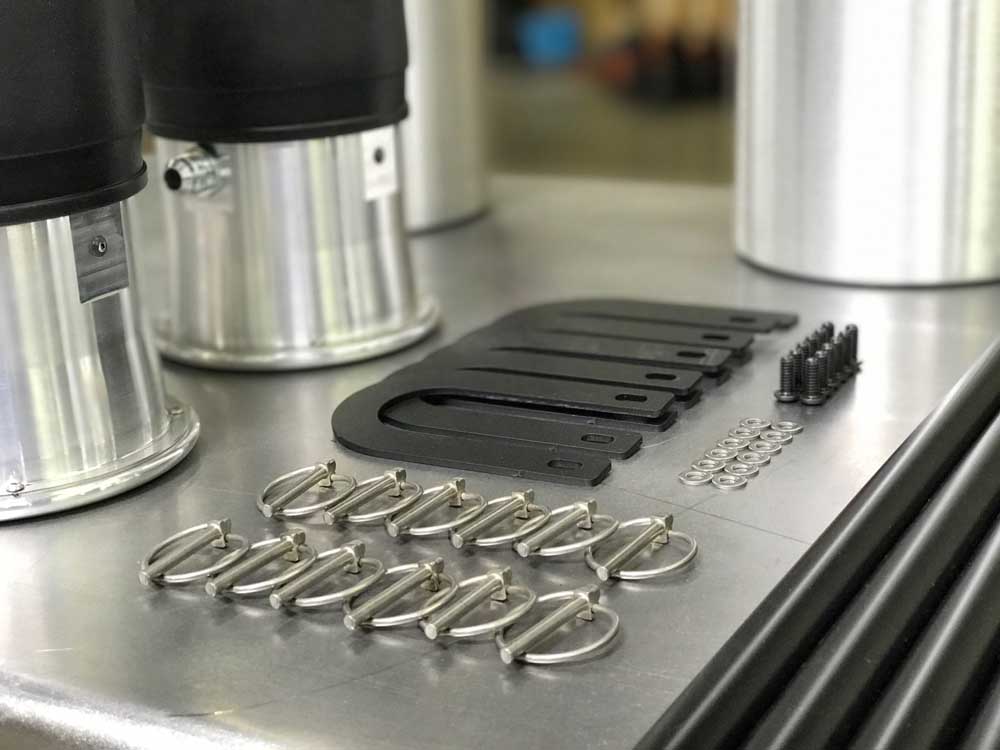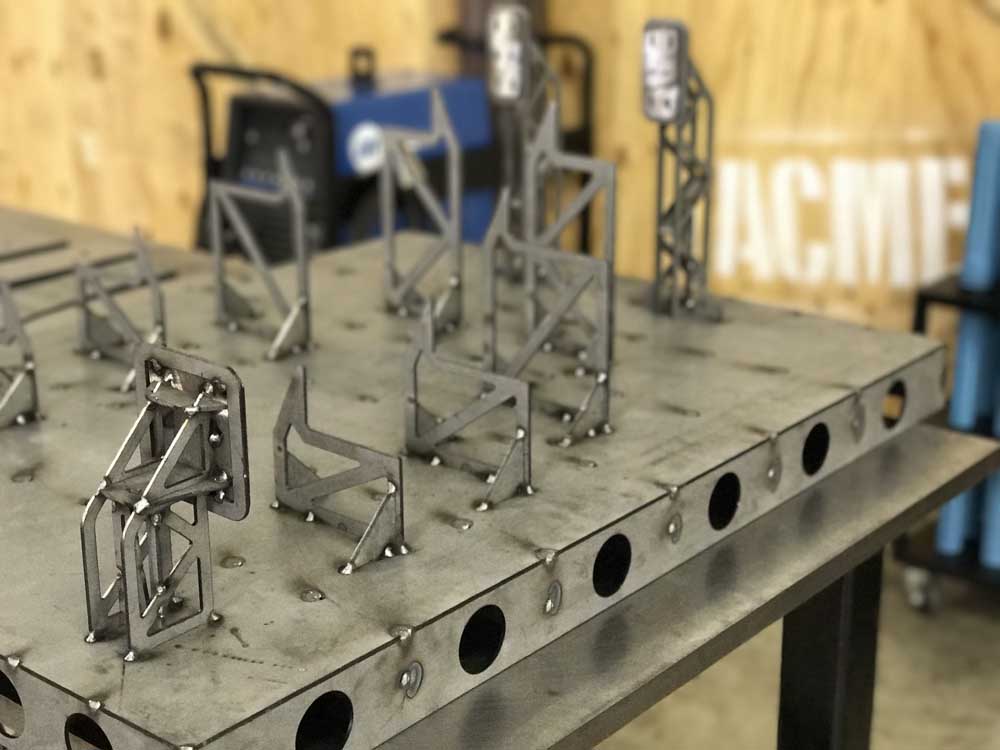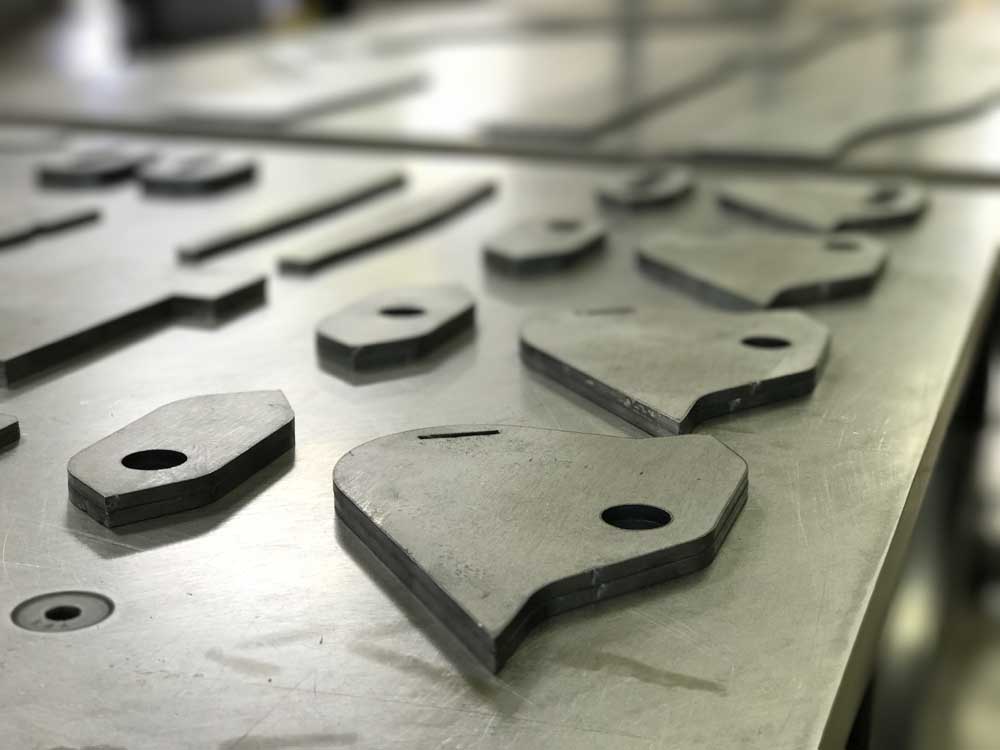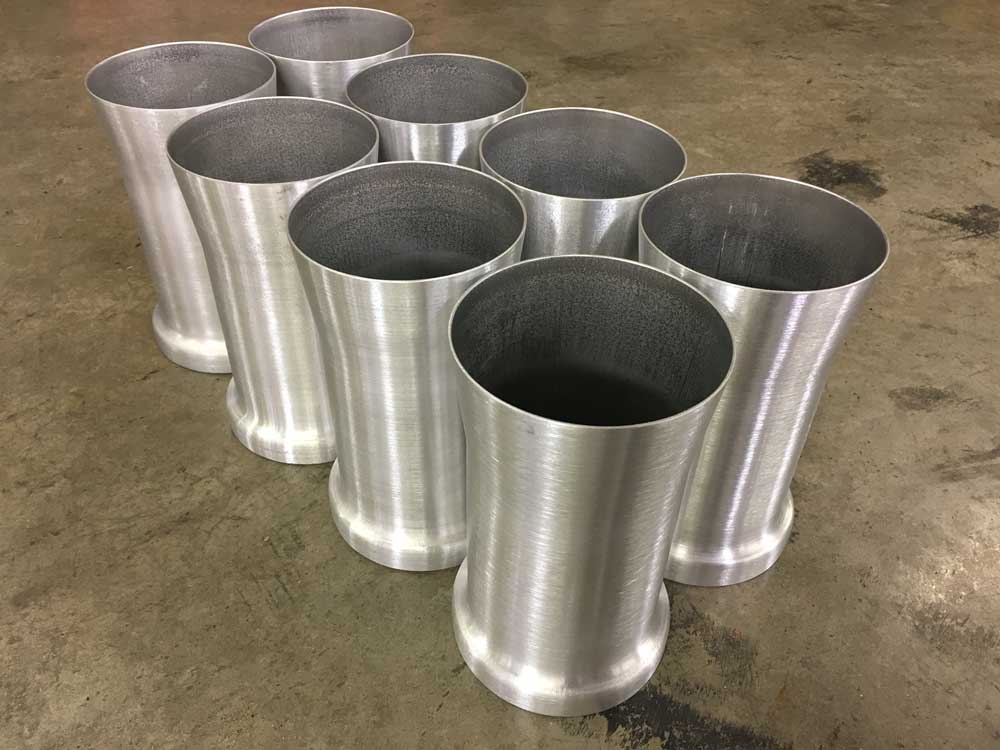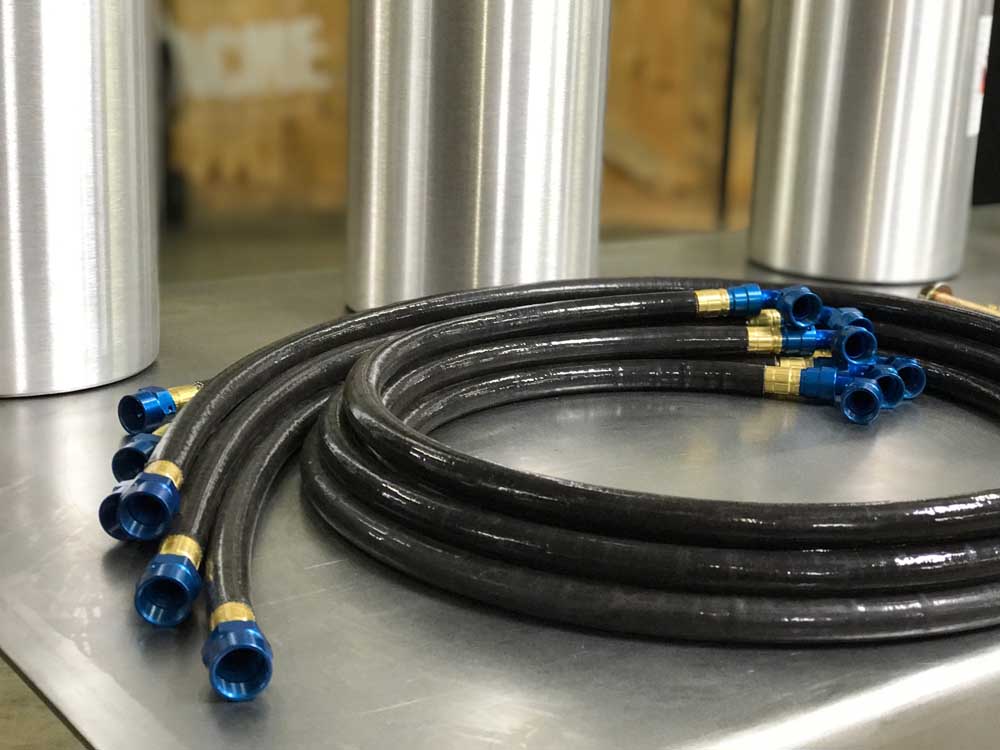 VALIDATION & TESTING
"We're able to achieve Accuracy & Reliability that's second to none."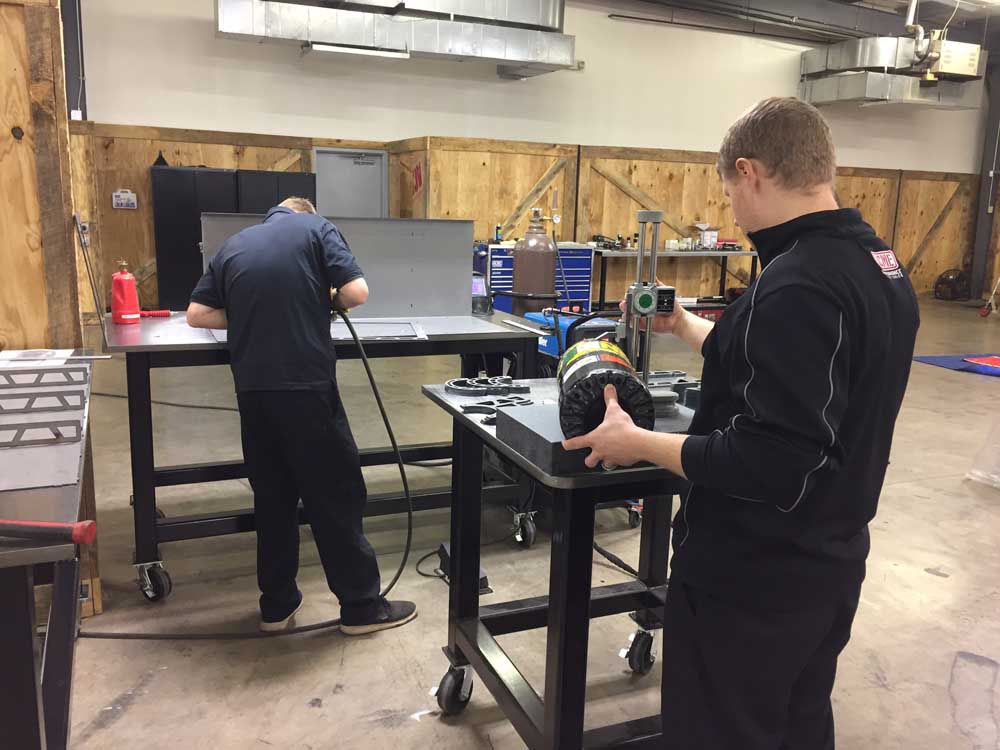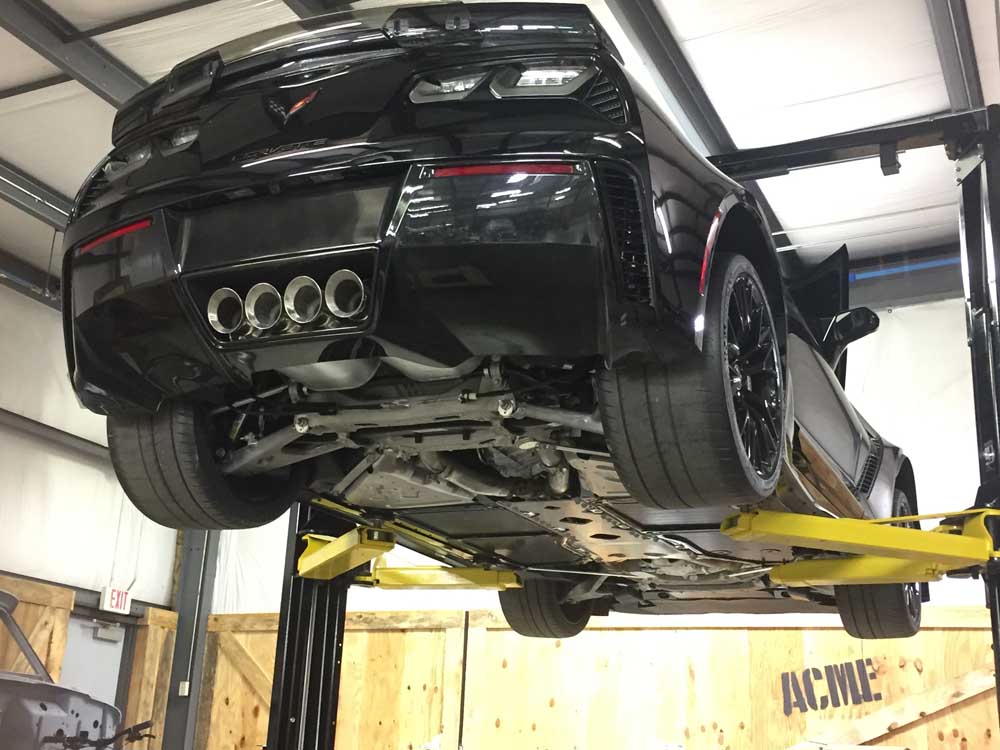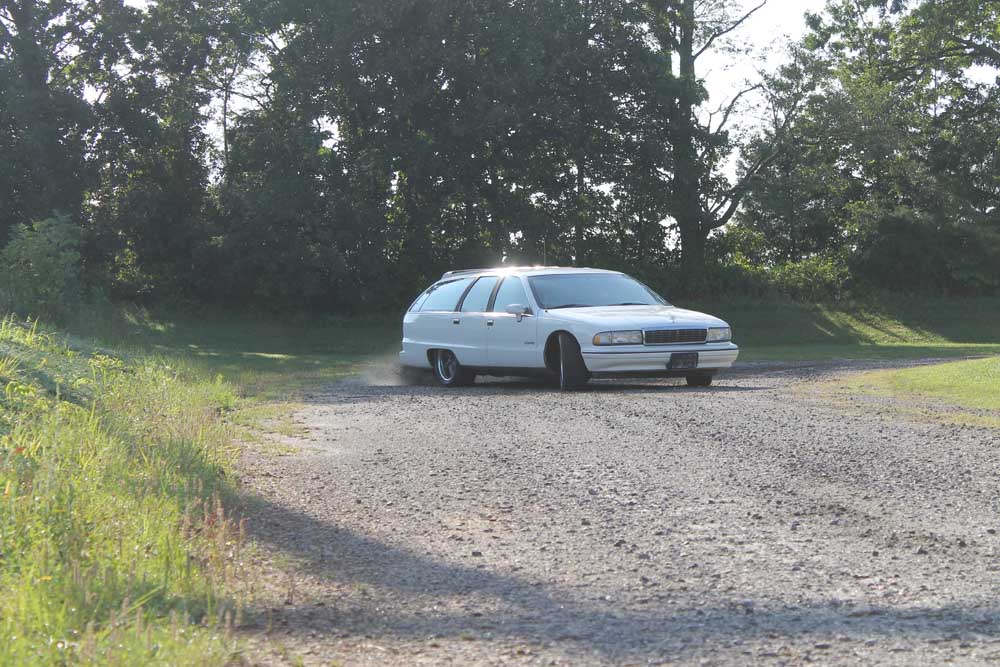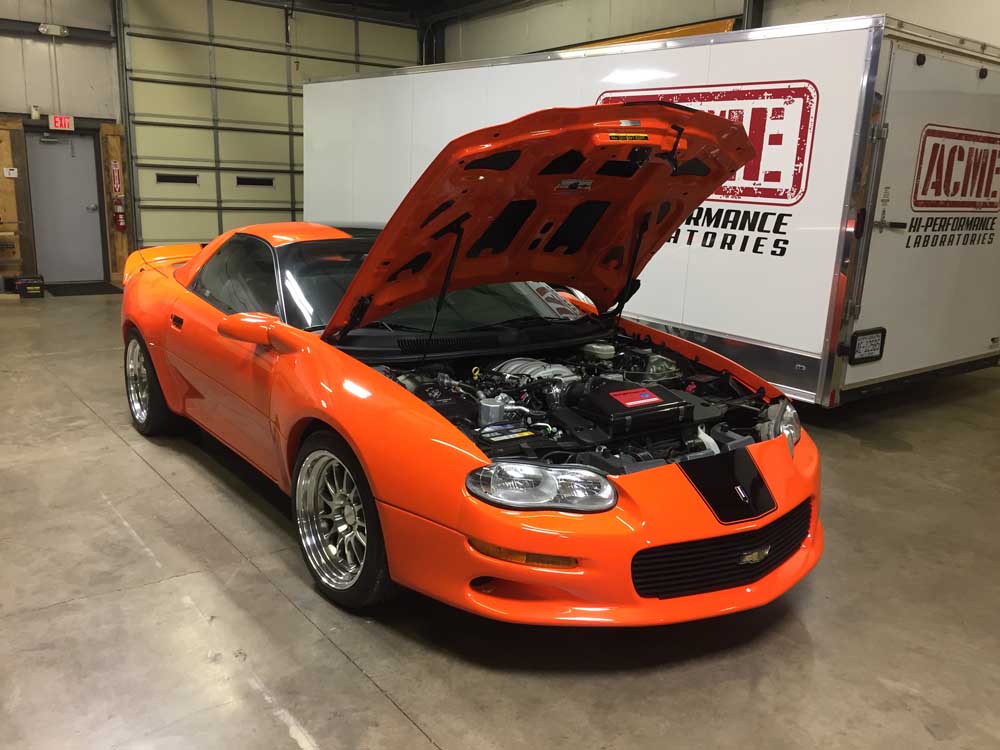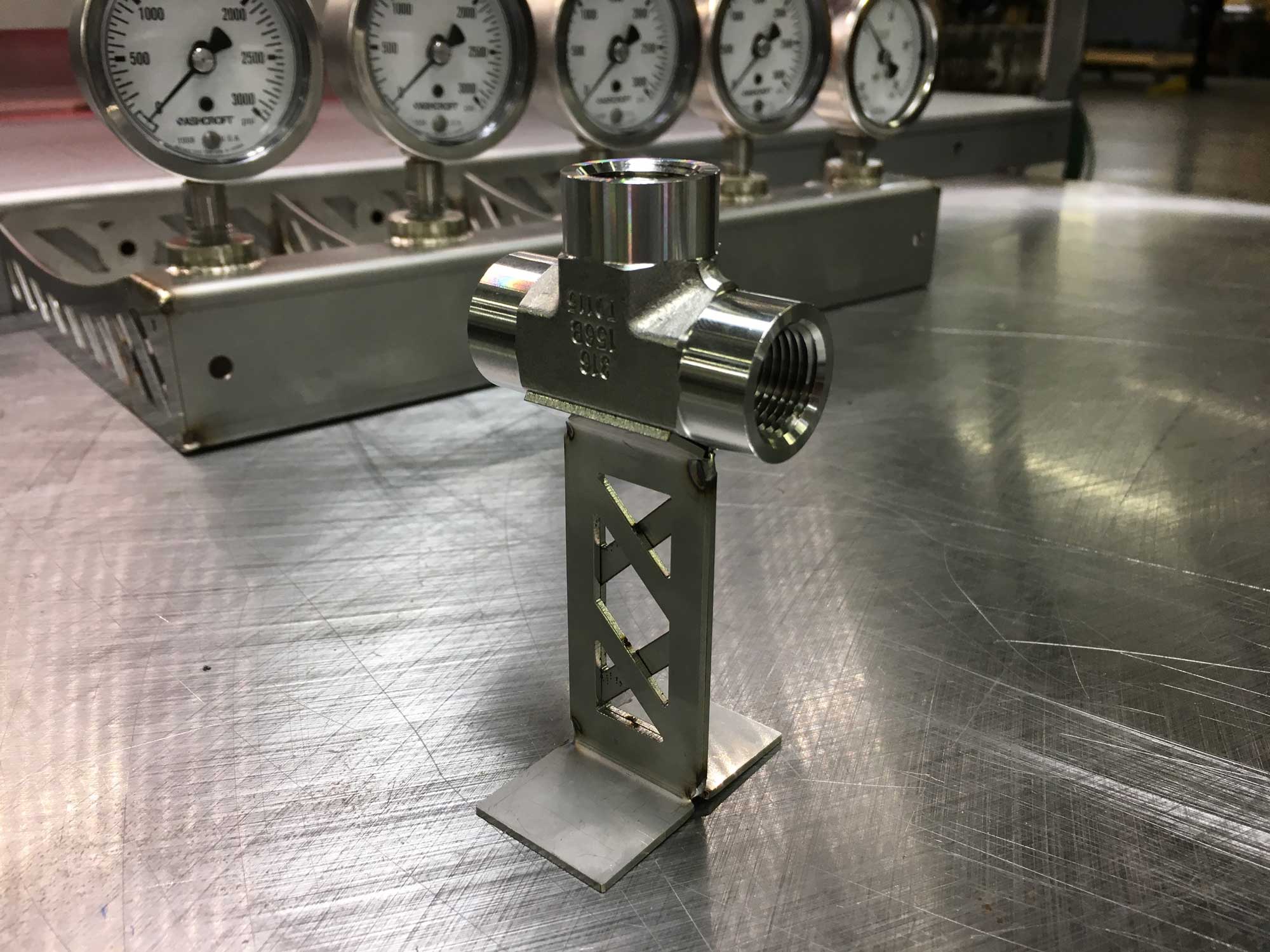 We Know Testing
Building and testing vehicles and their components for the Big Three, U.S. Military prime suppliers, motorsports industry and beyond. We understand military specifications and the rigorous testing that is required. We utilize multiple testing grounds, including NATC and ATEC. Some of our testing experience includes: artificial hot/cold climate, idle/part throttle durability, harsh condition durability, 36" water fording, sling loading, tie down certification, lightning strike, payload, and of course testing to failure. We also utilize the latest in data acquisition as well, which we decode into usable observations so you don't have to.
BUILDING LONG-LASTING RELATIONSHIPS
"We understand how to leverage the right connections."
An Equally Strong Set of Resources
Because of our reputation for quality and reliability, we have developed lasting and meaningful relationships throughout the industry. Prime contractors, manufacturers, science and technology advocates, Department of Defense, and procurement experts are all resources that we can and often do utilize to help create the best possible outcome. Often times, opportunity is right at our fingertips if we understand how to leverage the right connections, ensuring the best possible outcome for all involved.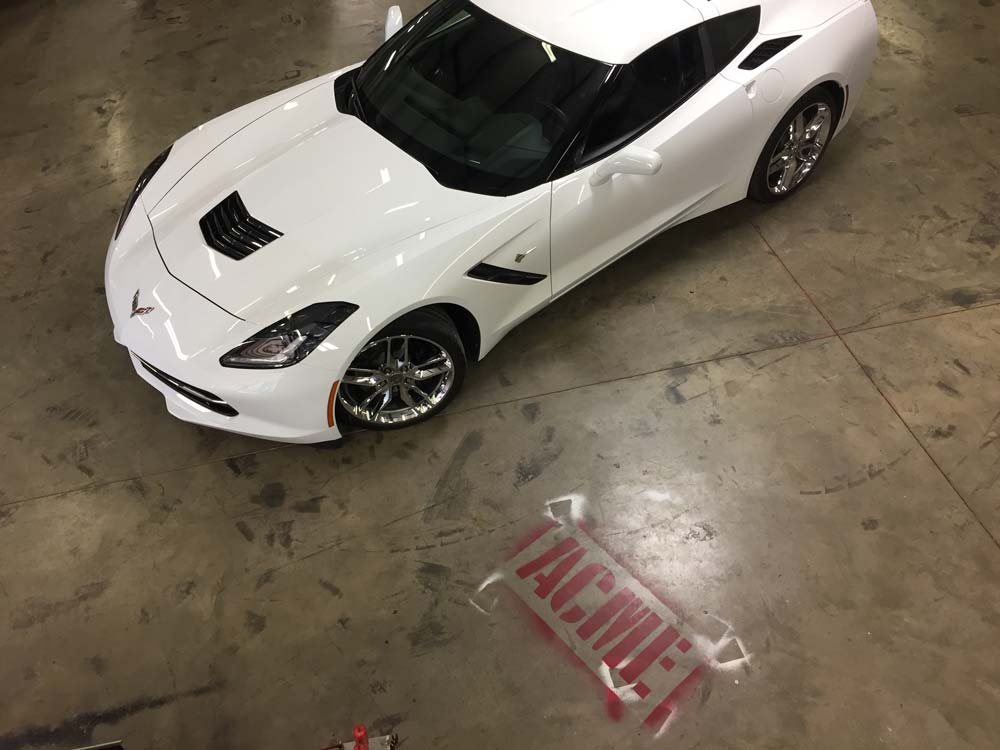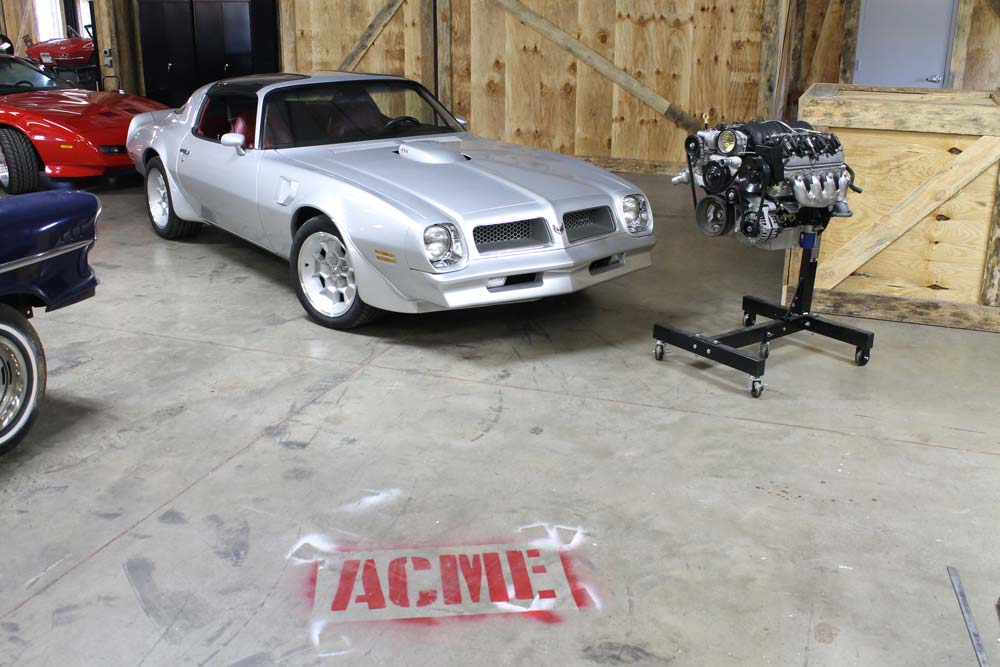 LATEST NEWS
"Keep up to date with the ACME blog!"
[et_pb_blog_extras _builder_version="3.0.83″ posts_number="6″ post_order="DESC" show_content="off" show_thumbnail="on" show_more="off" show_author="off" show_date="on" show_categories="off" show_comments="off" show_load_more="off" blog_layout="block_extended" show_social_icons="off" image_position="top" category_meta_colors="off" use_overlay="off" animation="top" /]
CONTACT US
"A state of the art facility nestled in the foothills region of the North Carolina Appalachians."
Contact Info
Monday-Friday: 7:00-4:00 // Saturday-Sunday: Closed
The Facility
Centrally located between Interstates 40 and 77 in Statesville, NC, the area is typically host to mild weather, making travel, vehicle delivery and construction virtually painless.
The facility contains a full complement of metal-shaping equipment, vehicle lifts, the latest in Miller Welders, all-new vehicle diagnostic/repair machinery, multiple "clean room" assembly areas, indoor vehicle storage, full security system, ample parking for trucks and trailers, adequate space for club cruse-ins or other get-together functions, a full kitchen/dining area, spare office work areas, children's playroom and PowerPoint/video presentation equipment.